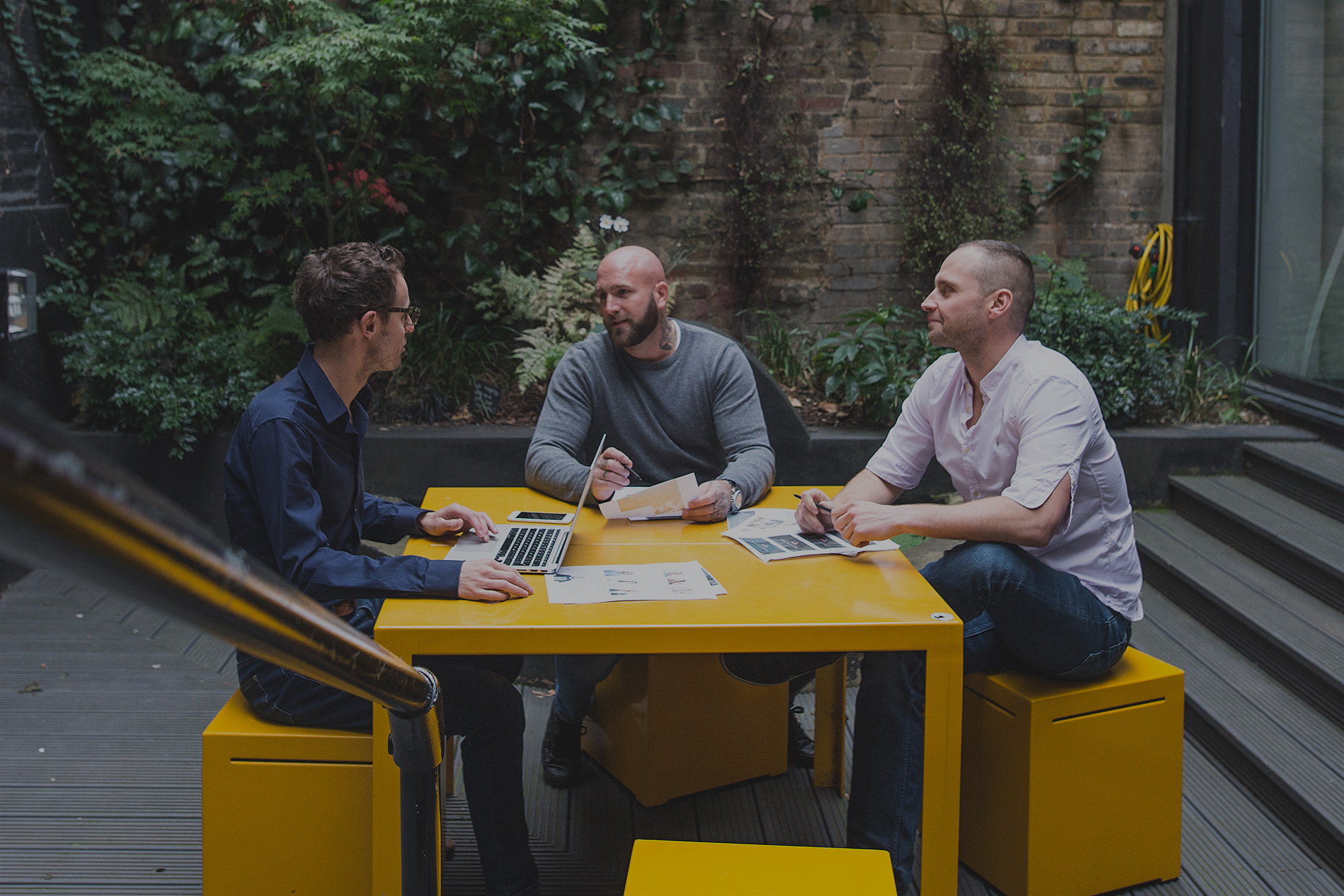 Careers at dotcentric
We're always on the look out for experienced UX/UI designers and .NET developers. If you're interested in a new challenge please get in touch.
Send us your CV
It's safe to say there's never a dull moment at dotcentric.
Every day our team is challenged to find new solutions to common problems (and some not so common ones). They are kept on their toes, always reaching higher for innovative approaches and techniques to realise our clients' visions.
If you are highly motivated, enjoy working as part of a dynamic team and have the ability to come up with innovative solutions we'd love to hear from you.
In return, you will get to work on some fascinating projects with some incredible people. Plus, because we want you to be the best you can be, we firmly believe in continuous learning, investing heavily in our people's skills and self-improvement.
If you're ready to unleash your imagination and pioneer new ideas get in touch, we'd love to hear from you.