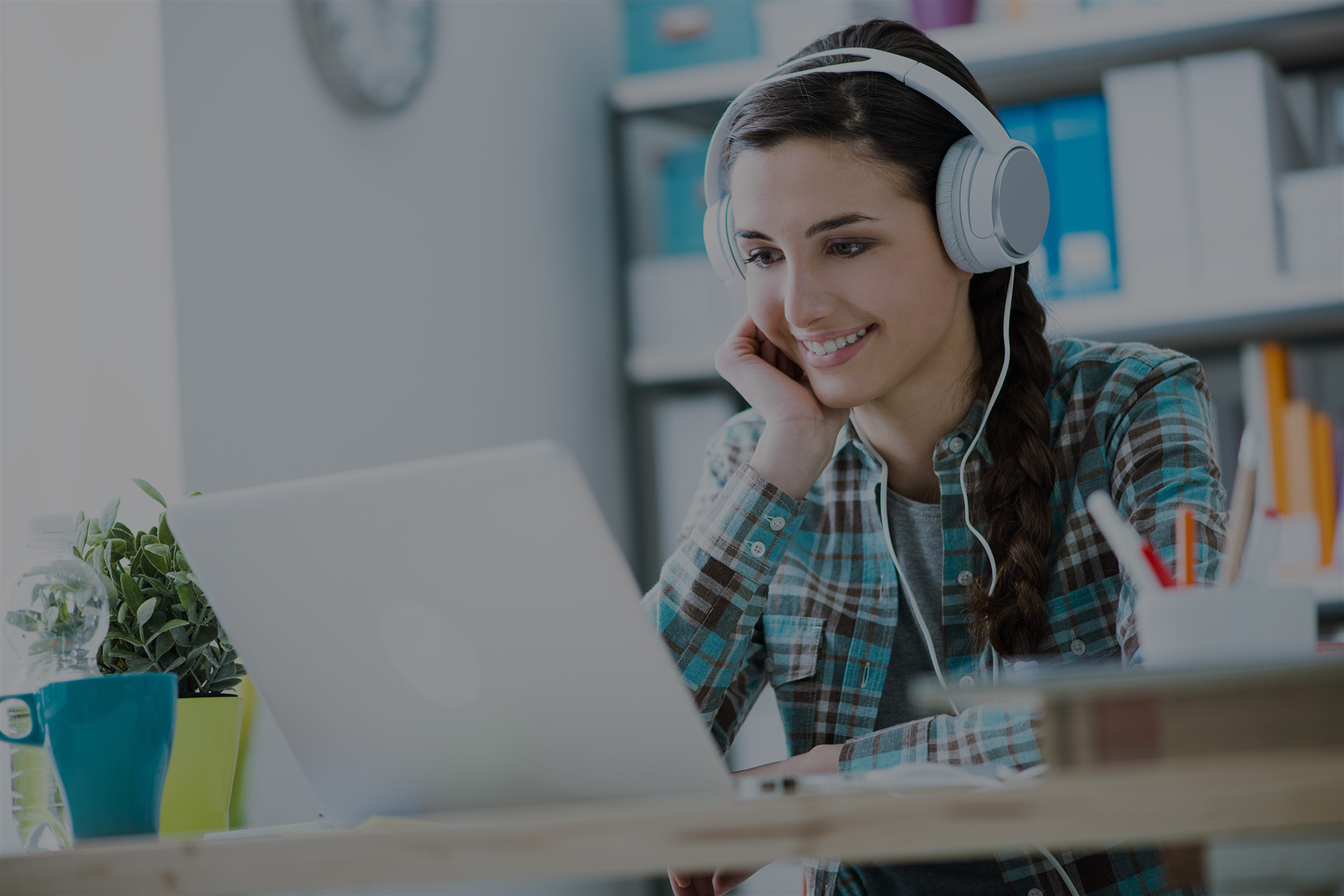 Designing an engaging and interactive online scholarship competition
We worked with the Economist to design an online scholarship competition, to engage with users of their popular GMAT Tutor adaptive learning product.
View design
Business challenge
The Economist run a popular online GMAT Prep course. As part of it's promotion they run a quarterly online competition to find the student with the highest score. The winner receives a $25,000 MBA scholarship. Although an online solution was already in place, it lacked engagement and didn't align with the product's current branding. We were asked to help design a new landing page and entry process to promote this popular competition.
The main business challenge was twofold: making sure the landing page talked directly to the students interested in taking part, and ensuring the correct promotion of the product's business school partners through the entry process. A review of data from analytics revealed the solution called for a mobile first approach.
Approach
Having already worked with the Economist on numerous digital projects, we were well versed with both the GMAT Tutors audience and the Economist brand.
Our starting point was to understand the context of the page and the flow of screens that would be required. Once we had a clear picture, we were able to design an experience to meet the needs of prospective MBA students while satisfying the Business School sponsors involved.
Working with best practice knowledge of both sign-up and landing page design, we created a responsive solution that would make entering and taking part a quick and straightforward experience whether on a desktop or mobile device. Our solution also helped showcase the legacy of the competition, highlighting previous winners and their stories.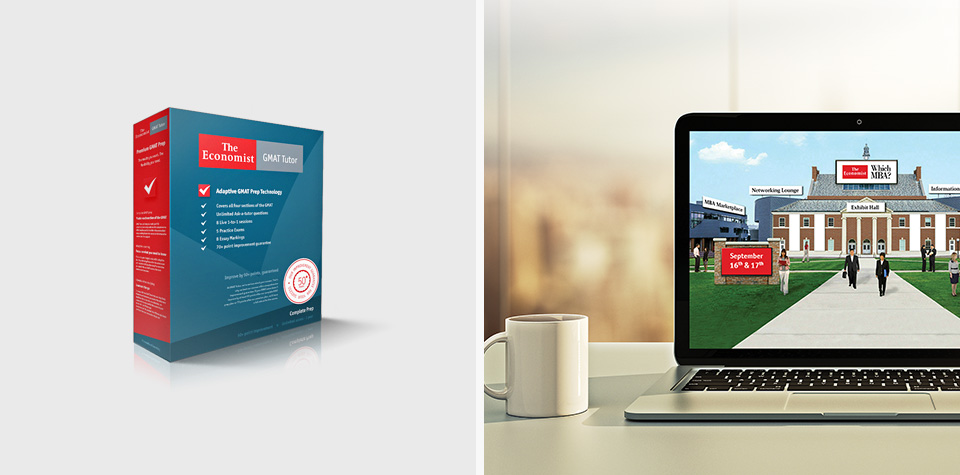 Having worked on previous design projects supporting the Economist's GMAT Tutor, we had a good understanding of their audience and business goals.
Outcome
Since the launch of the new landing page and entry process, the Economist has seen a rise in students entering the competition. With a focus on past winners, the page also communicates a stronger legacy around the contest. Now promoted on a quarterly basis, the landing page forms a substantial part of a wider digital marketing initiative, proving to be a useful tool to promote the competition to potential new School sponsors looking for recognition alongside the Economist brand.
Services provided
Wireframing
Art direction & design
Responsive design