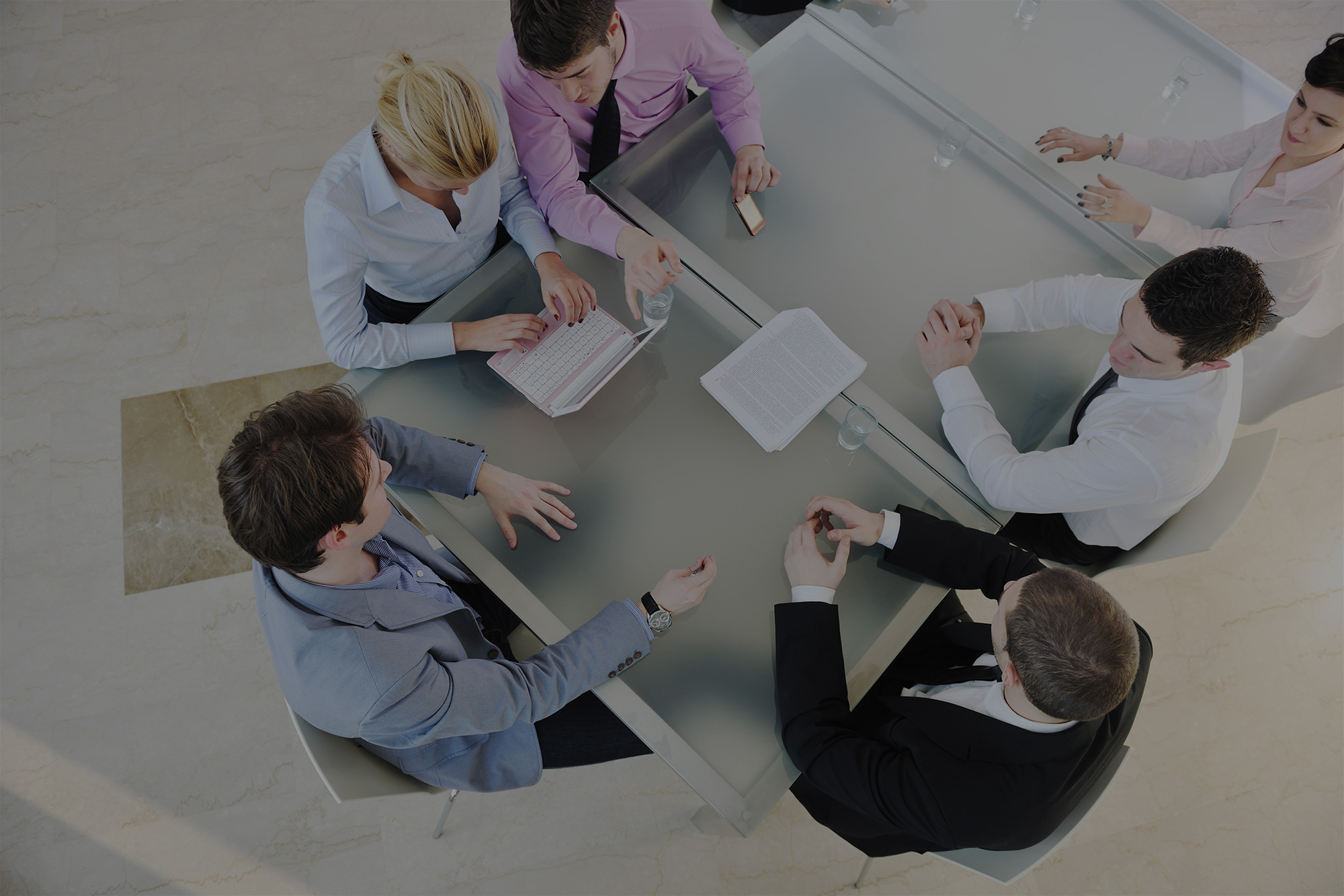 Helping a global software IT consultancy connect and engage their customers
Phoenix Business Solutions is a global, award-winning provider of software solutions and IT consultancy for professional services firms.
Visit website
Business challenge
Phoenix wanted to plan a new online presence to showcase their solutions, services and products in a more concise and engaging way.
The primary goal of the new website was to provide clients and potential customers with a stronger understanding of the services Phoenix offer whilst driving data capture. In the past, the information architecture of their products and services became lost in complex content structures that were difficult to navigate. The previous website had also become dated, was non responsive and did not position Phoenix as a global leader within its industry.
Our approach
We collaborated closely with Phoenix interviewing key staeholders to fully understand the busienss goals. We then worked up wireframes and mock-ups for discussion, which helped shape our approach in creating an experience that would engage its key audiences.
We helped Phoenix understand its content requirements for the new website and plan resource accordingly. Creating a modular set of design components not only worked well from a responsive point of view but also provided content editors access to a set of site-wide modules that can be made use of when publishing new content.
Finally we integrated Phoenix's new templates with our preferred open-source CMS, Umbraco. Umbraco offered a strong solution for seamless template integration and streamlined content editing experience.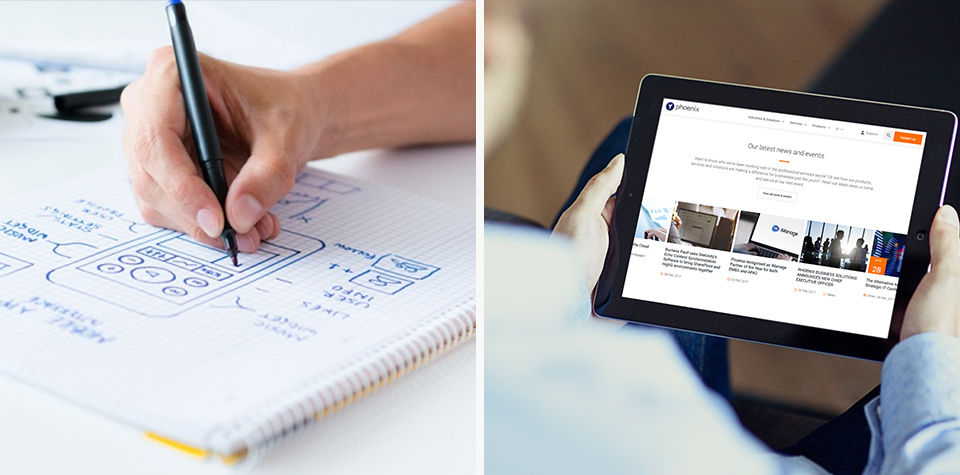 Wireframing and prototyping our designs on a range of devices allowed us to explore ideas quickly and efficiently.
The outcome
Since the launch of the site, the feedback has been overwhelmingly positive. Along with a refreshed look and feel, the new content structure makes it easier for audiences to find relevant information about Phoenix's services, solutions and products.
Working with Umbraco CMS, content editors are now able to create and maintain content with ease and speed, enabling them to focus on communicating with their target audiences and concentrate on driving traffic and leads.
Services provided
Market research
Stakeholder interviews
Wireframing
Visual design
Responsive design
Umbraco CMS development