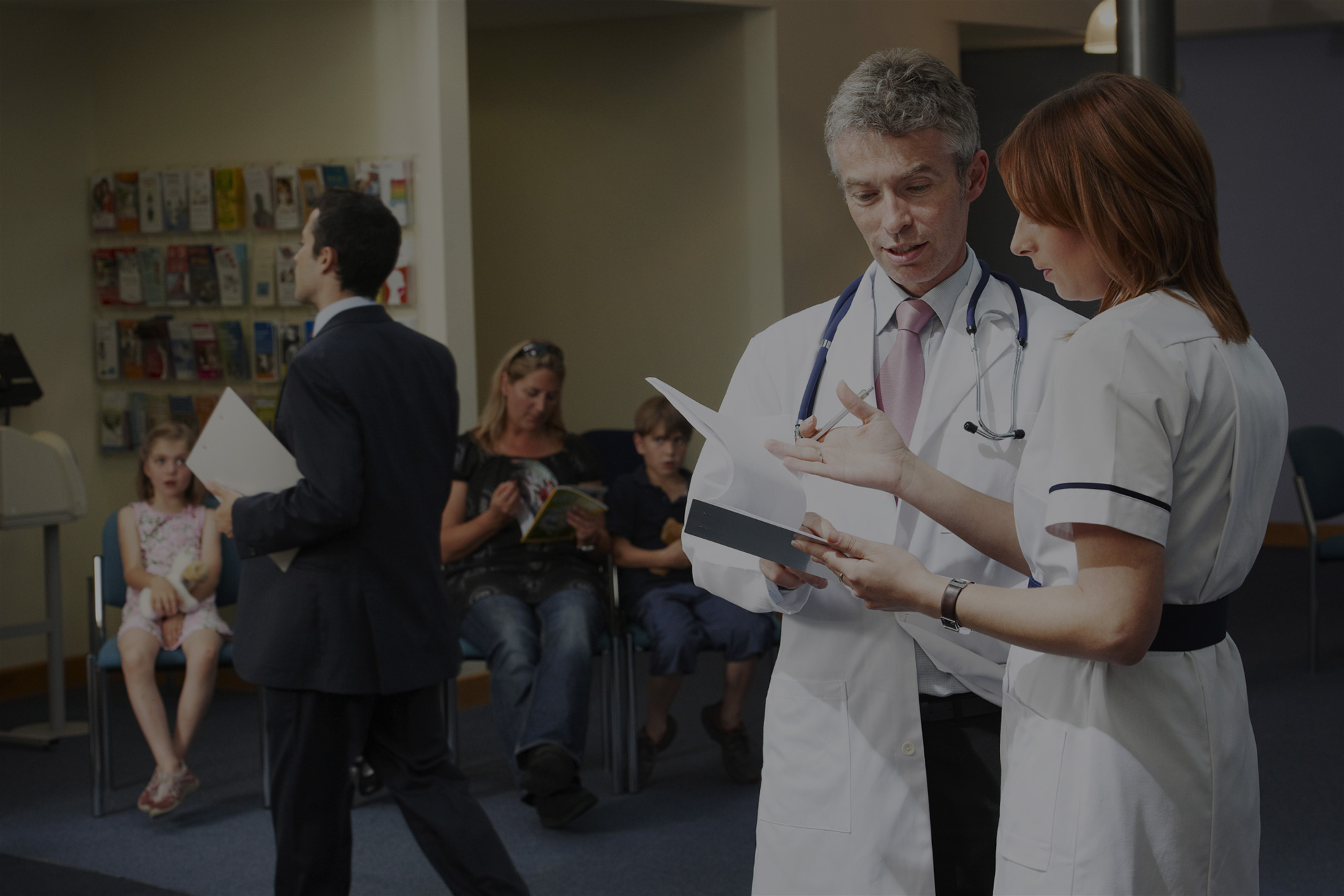 Improving the user experience of  the world's largest healthcare regulator
The Nursing & Midwifery Council is the independent professional regulatory body for nurses and midwives in the UK. It helps protect patients and the public by setting standards of education, training and conduct.
Visit website
Business challenge
The NMC's main goal was to re-design their flagship website to provide an improved user experience across desktop and mobile devices.
They wanted to provide a better understanding of the responsibilities and benefits of professional regulation and develop the public's understanding of what to expect from nurses and midwives. Feedback from user testing had also helped identify a number of navigation and content issues that needed to be addressed through the re-design.
The second goal was to redevelop the site using the latest version of Episerver, integrating third party services to help users retrieve important information about nurses and midwives quickly and efficiently.
Approach
To understand the various audiences the site needed to cater for, we looked at page flows for each journey and task. This gave us valuable information to help create wireframes and prototypes to test our assumptions with UX testing. The results helped shape our approach to creating a set of responsive front-end templates and a pattern library of modules.
The new website design was a perfect fit for Episerver, which was integrated seamlessly. Because of the modular design, it made creating the page type architecture an easier process. As a result, this helped streamline the number of page types that were required compared to the previous website.
Along with the Episerver build, we also collaborated closely with internal departments to create a standard approach and framework for the creation of each integration point that communicated with a number of internal systems. Our goal was to ensure common elements were re-usable across all services to keep the codebase clean and lightweight.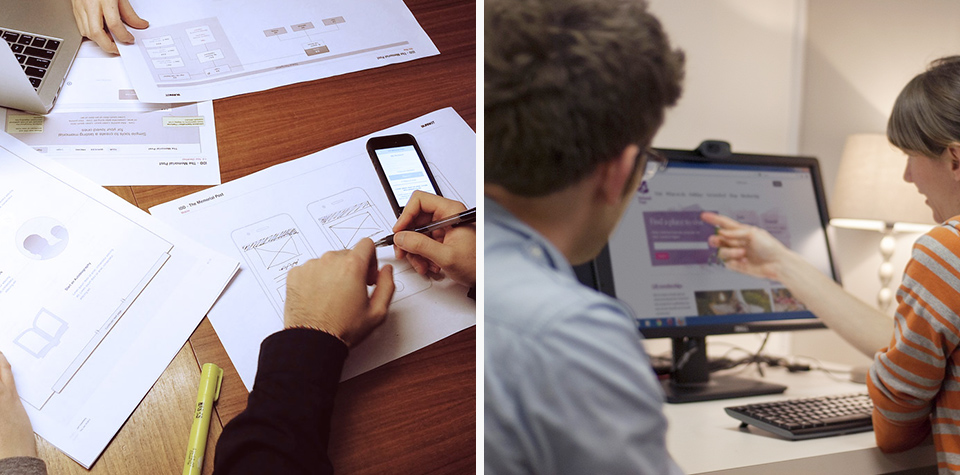 Wireframing and UX testing allowed us to fine tune and optimise our solution.
Outcome
User experience and performance were key factors in this re-design. Through a well thought out design and clean integration, the NMC can now engage with its users in ways the previous website struggled.
By understanding the various audiences that would be engaging with the site, we have helped to ensure the NMC site is accessible, easy to use and consistent across all devices.
We continue to support the NMC in creating solutions for new functionality and refinements to the user experience.
"We were delighted with the design approach dotcentric proposed for our new website. The site is now much more accessible, with good navigation and excellent solutions for a number of specific features. Since the site's launch, dotcentric have helped us develop new features, bringing both excellent technical know-how and imagination to all work and always responding promptly."

—

Susan Law, Corporate Communications Manager, NMC
Services provided
Art direction & design
Wireframing & prototyping
User testing
Front-end development
Episerver CMS development
Integration of Web API services