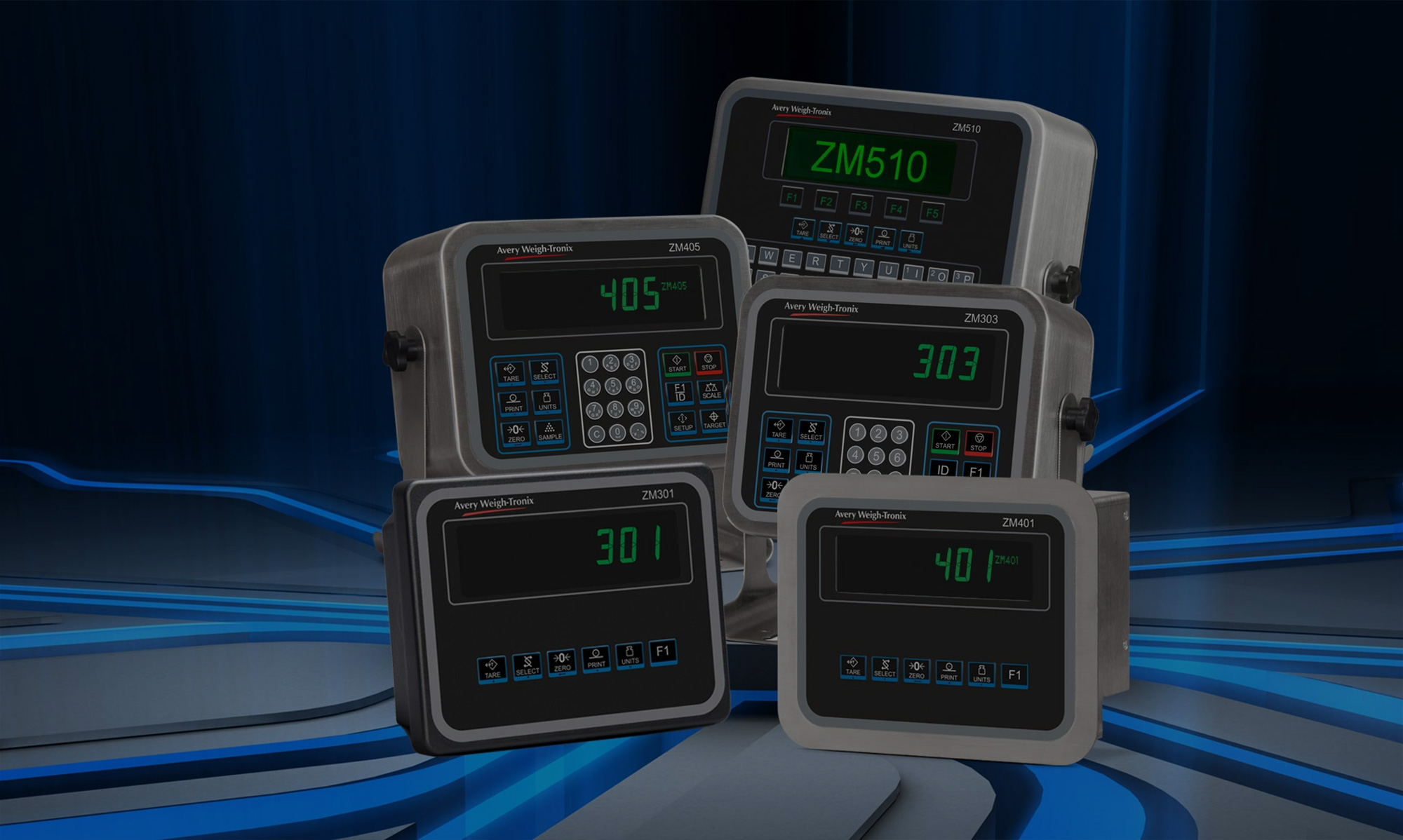 Helping a global brand personalise content across the world
Avery Weigh Tronix is a global organisation that designs, manufactures, markets and services a broad range of high-quality industrial products and weighing systems.
Visit Website
Business challenge
Avery's existing website had many pain-points which was having a negative impact on user experience.
Globally across the website editors found content management and creation time consuming and at times complex. A solution was needed to speed up workflows and make the overall editorial experience more consistent across it's global regions.
The existing site also integrated with historical business systems that used legacy software. As part of the project, we aimed to re-develop and streamline integration points using the latest technologies, while developing a stable, scalable and robust solution for future development.
Our approach
Avery's primary goal was to deliver an engaging experience to their customers, serving them with localised content that varied from region to region. To achieve this, we recommended using a combination of Episerver's Languages and Visitor Groups functionality.
Episerver Languages provides access to a single interface for managing multiple languages and regions. This would enable Avery to create content and store it in one central location while giving them the ability to share it among several languages/regions and allowing for amendments to individual languages and pages if required.
We also helped Avery change the way they connected and presented data from their internal business systems. By working with the principal stakeholders within the business, we created a new Web API services layer that returned customised data directly to the website.
Lastly, to help users engage with the site from all devices, we also integrated a new responsive design.
The outcome
As a result of our work, Avery can now seamlessly reach its target audiences across geographic regions, with tailored content enabling them to expand into these markets and offer localised customer experiences efficiently. All achieved without duplication or restriction of content.
The new Web API services are now giving users access to more data, in faster response times while presenting it responsively and helping the end-user engage with more content.
Overall the new website has been a great success with Avery's customer base. Average visitor times on the new website have increased by 45 seconds while the average number of page views per session have increased from 3.51 to 7.13 – a healthy +3.62 increase. Moreover, because of the new content structures put in place, there has been an overall decrease in bounce rate from 46.31% to 5.51% (-40.8%).
Following the site's launch, our relationship with Avery has grown. We have continued to help Avery support the ever-changing expectations of its target audiences and the needs of both the content editors and the business as a whole.
"I have found the knowledge, expertise, guidance and support offered to me to be of the highest standard. dotcentric have shown an aptitude to fully understand our business, the markets in which we operate and the requirements of the website which has enabled them to deliver a first class service to Avery Weigh-Tronix. I would have no hesitation in recommending their services"

—

Andy Parton, Global Digital Marketing Manager, Avery Weigh Tronix
Services provided
Episerver CMS development
Creation and integration of Web API services
Integration of responsive design